KILN DRIED
COOKING WOOD...
A CUT ABOVE THE REST
Kiln Dried Cooking Wood – You spend good money on fine foods, spices, rubs and other ingredients. But remember, wood is an ingredient too. For quality results, use quality ingredients and start with SMOAK! Your choice of wood is going to affect the flavor of your food, so it's best to use organic, chemical free, USDA certified kiln-dried wood. We offer red oak, white oak, hickory, pecan, post oak, cherry, or maple to get the flavor you're looking for.
KILN DRIED FIREWOOD...
IT'S NOT ALL THE SAME
Kiln Dried Firewood – Have you ever bought wood that you could not get to burn well? That was because of the high moisture content. Firewood must be dried properly to burn well. We have a unique kiln drying process that sets our company apart from the rest. Smoak Firewood provides only the best USDA certified kiln dried woods on the market. It lights fast, burns clean, hot, and with less smoke. Experience the difference with our kiln dried firewood!
NEED LOCAL PICK-UP OR DELIVERY?
Shop Local (Senoia, GA) Offers
We are located in Senoia, GA (30 miles South of the Atlanta Airport), we offer delivery and local pickup options.  Click below if you want information on pickup from our Senoia, Georgia location or delivery within Coweta/ Fayette County or Metro Atlanta area.  We offer delivery in our trucks within 40 miles of Senoia, GA (30276). If you are outside our local range, please use "OUR SHOP" to order.

THE KILN DRIED ADVANTAGE
We have a unique kiln drying process that allows us to provide the highest quality wood on the market. We take fresh logs and kiln dry them which reduces the moisture content down to allow the wood to light easily, burn cleaner, hotter, and longer than others. We also buy our timber from loggers versus tree service wood. This makes a huge difference. Loggers are cutting down timber to clear land versus tree services that are primarily cutting down dead trees. With our state-of-the-art equipment and process, we are also USDA certified, which means our wood is free from bugs and mold and safe to ship anywhere.
THE DRYING PROCESS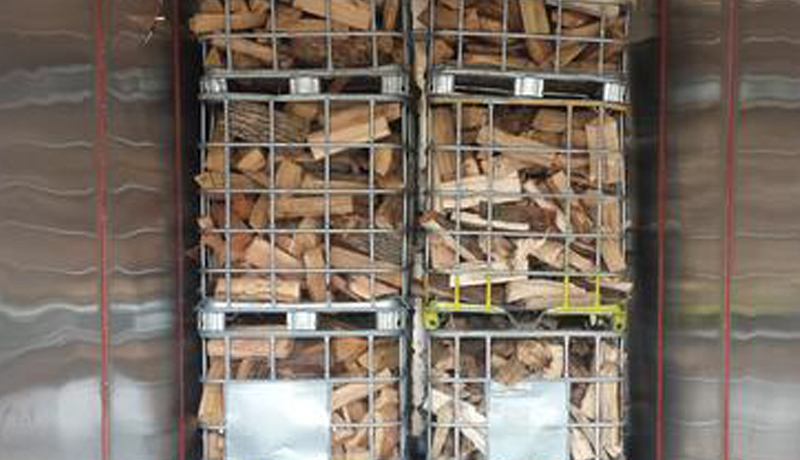 As the 1st USDA Certified company in GA, we have a unique kiln drying process that makes us the industry leader.
NO BUGS OR PARASITES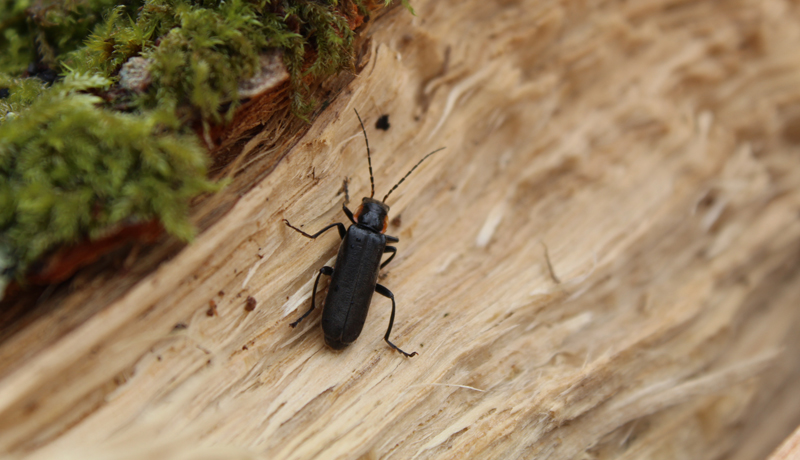 Kiln dried wood is bug and parasite free. During the kiln drying process the bugs and parasites are eliminated.
CONSISTENT AND SAFE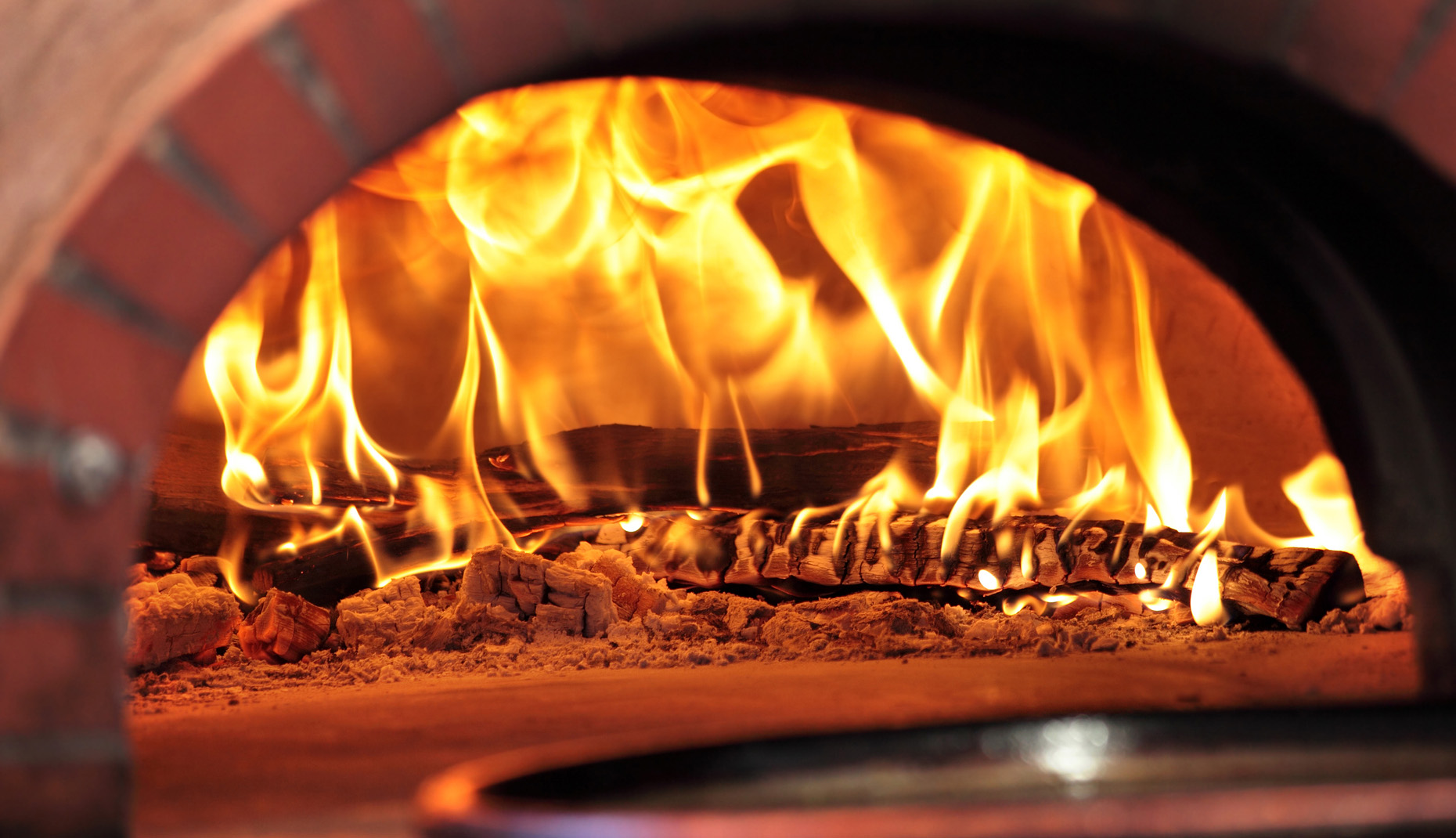 Kiln dried wood is much safer because it burns cleaner with less smoke and ash and much less creosote buildup in your chimney.