WHY BUY KILN DRIED FIREWOOD?
Here at Smoak Firewood, we have perfected our process to make the highest quality kiln dried firewood and cooking wood on the market. This firewood is far superior to any wood you may have used before. This wood burns for longer and is brighter than your traditional firewood. Since it burns brighter, that also means that it burns hotter and cleaner. This is why cooking with this firewood is so easy. Whether it be grilling, smoking, marshmallows, hot dogs, or pizza, kiln dried firewood can help you cook it to perfection.
Our wood-making process also removes any and all bugs or parasites that might live in other firewoods. This allows you to cook without worrying about a pesky critter finding its way into your meal. We guarantee that there will be no insects in your wood when you purchase it. Our firewood is also mold-free, which is another great benefit. Not only will you avoid the mold for health reasons, but you can also feel confident in bringing wood into your home when it's clean and free of pests and mold.
Especially now as the season changes, campfires are going to be a great way to get your friends and family together. You want to make sure your household has the best fire in the neighborhood, so consider trying out kiln dried firewood today. When you burn our wood, you get lots of flames and not the dreaded smoke that can ruin any good fire. You want to sit and be mesmerized by a fire not have to fight with it to get it to burn.
Our wood is also USDA certified so it's safe to ship anywhere and to bring into any campgrounds or areas that require certified wood to stop the spread of bugs. Before you go and purchase any old firewood for your next firewood or cooking wood need, contact us today to learn more about kiln dried firewood. We can answer any questions you may have, and we can recommend the best type of wood for your occasion. We also offer local pick-ups, so please feel free to stop by, and we can help you select how much firewood you'll need.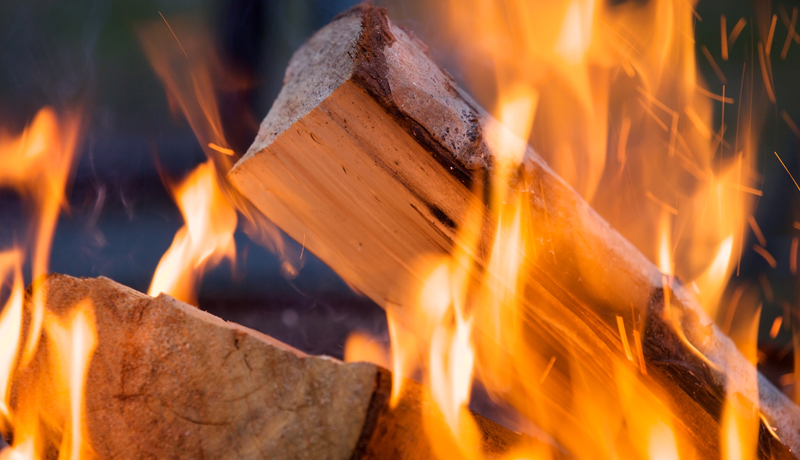 ADVANTAGES
Kiln dried wood is easy to light.
It burns hotter and gives off 35% more heat.
It burns brighter.
It is bug, parasite and mold free.
Kiln dried wood is much lighter making it easier to haul.
Kiln dried wood is consistent all year long.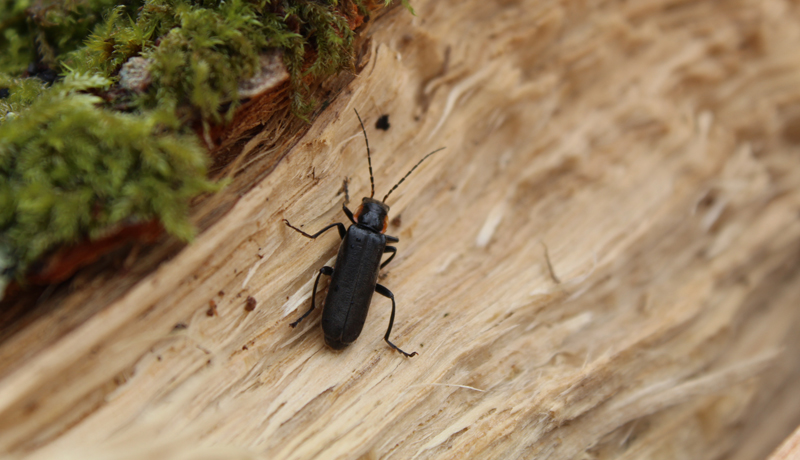 NO BUGS OR PARASITES
Kiln dried wood is bug and parasite free. During the kiln drying process, the bugs and parasites are eliminated. This keeps you from bringing insects into your home, such as termites and ants. Naturally seasoned wood can have both of these pests inside of it.
​Kiln dried wood is also mold free.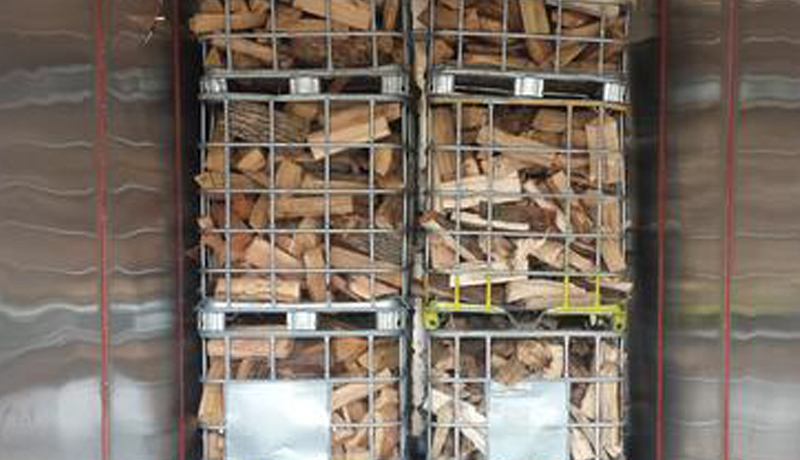 THE DRYING PROCESS
The drying process is computer-controlled. This process removes about 1/3 of the water and the weight from the firewood, depending on the type.
The kiln monitors the internal temperature of the wood to ensure compliance with USDA requirements.
This process takes up to 48 hours depending on the type of wood and the moisture level when it is loaded.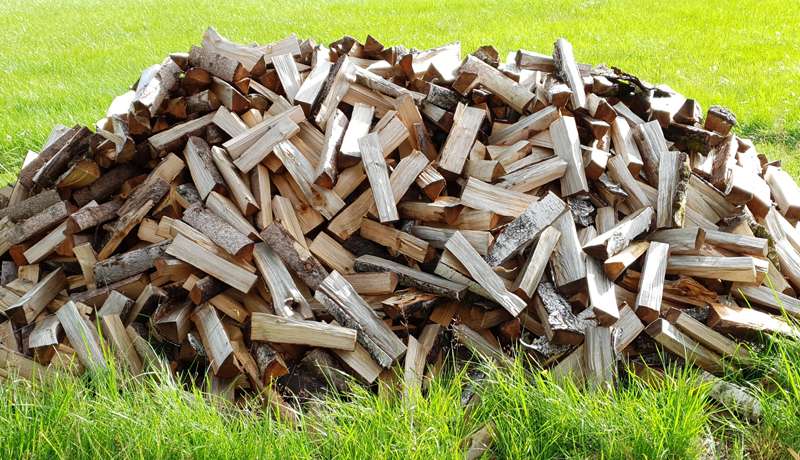 CONSISTENT AND SAFE
It is easy to start because of the low moisture content.
Kiln dried wood has a higher BTU output giving you more heat and flame.
Kiln dried wood is much safer because it burns cleaner with less smoke and ash and much less creosote buildup in your chimney.